BLOODSTONE OMEN ~ Versatile Double Sided Gaiter
Regular price

Sale price

$20.00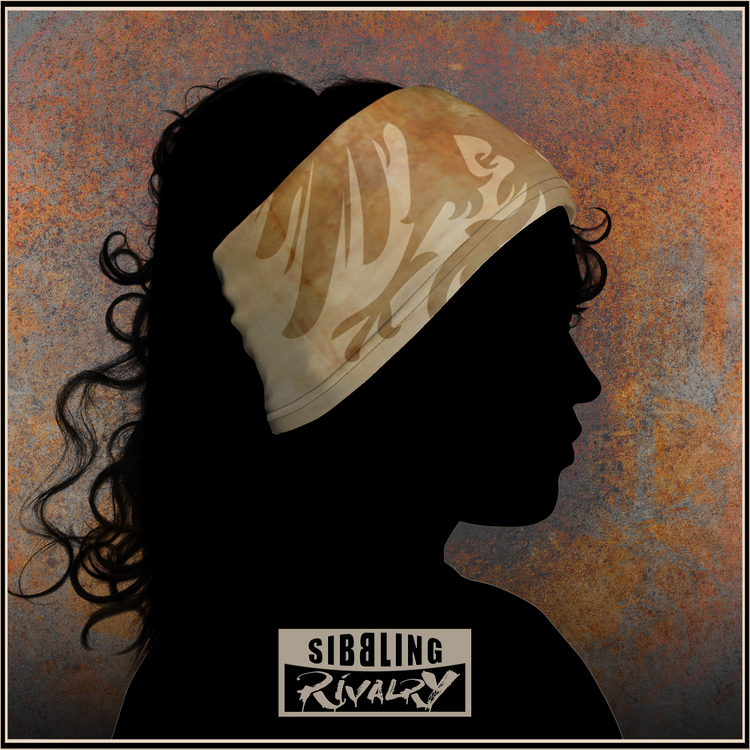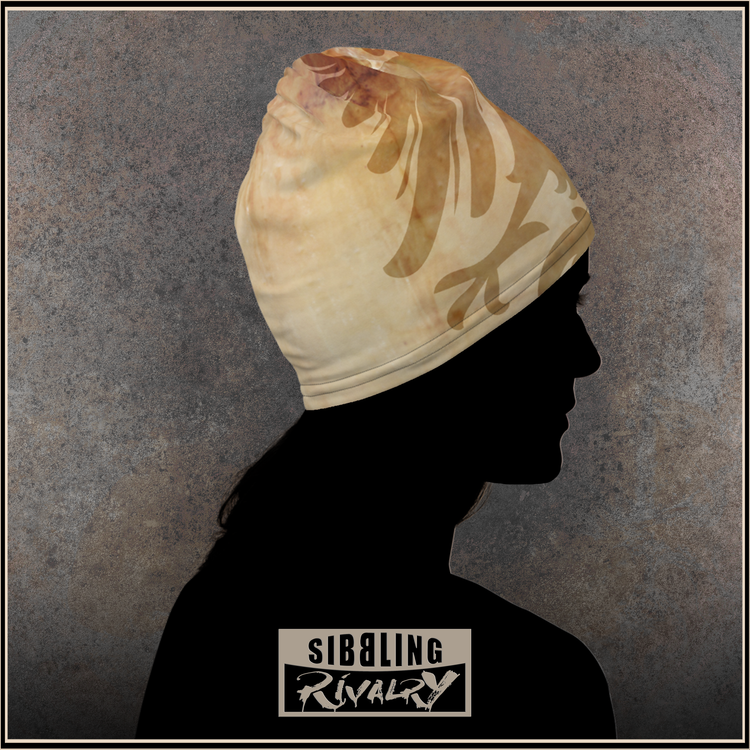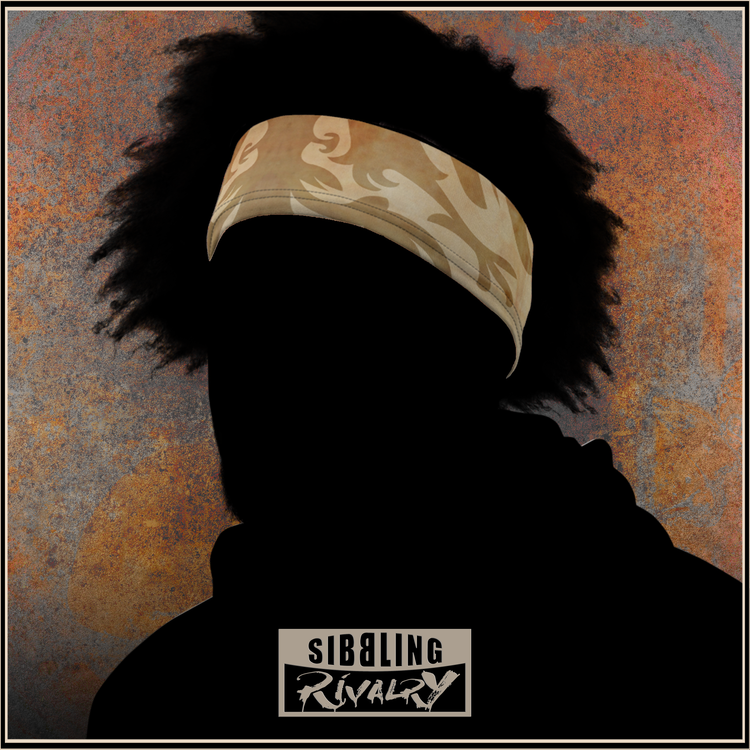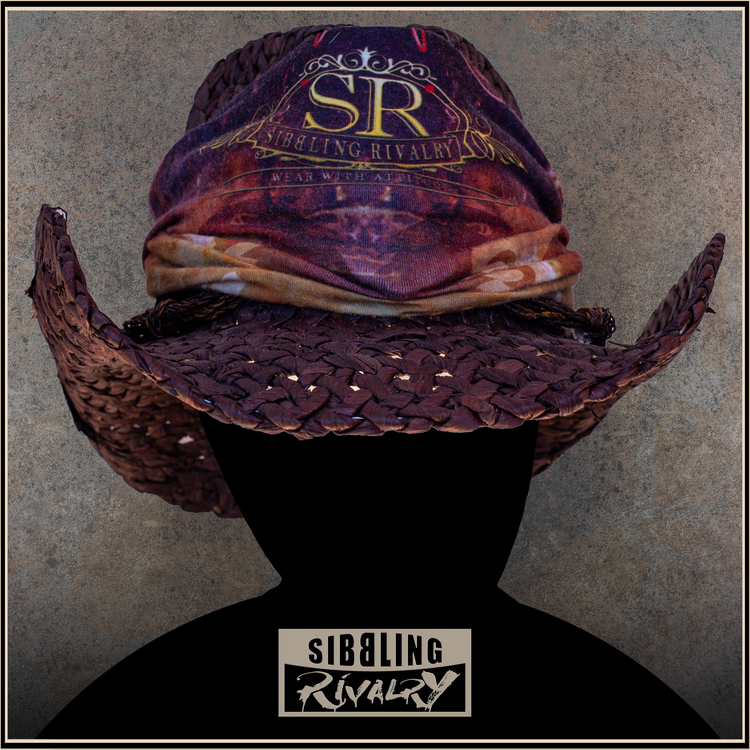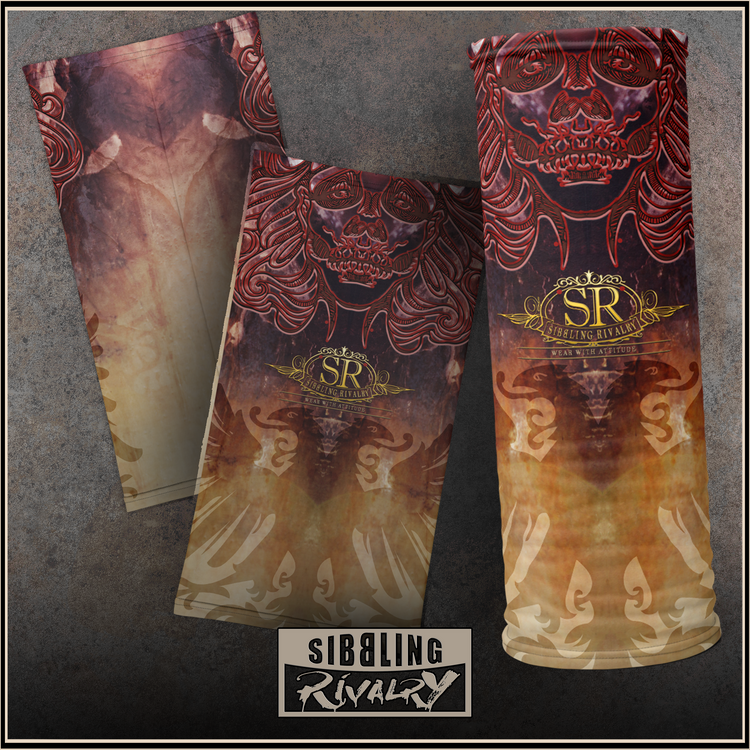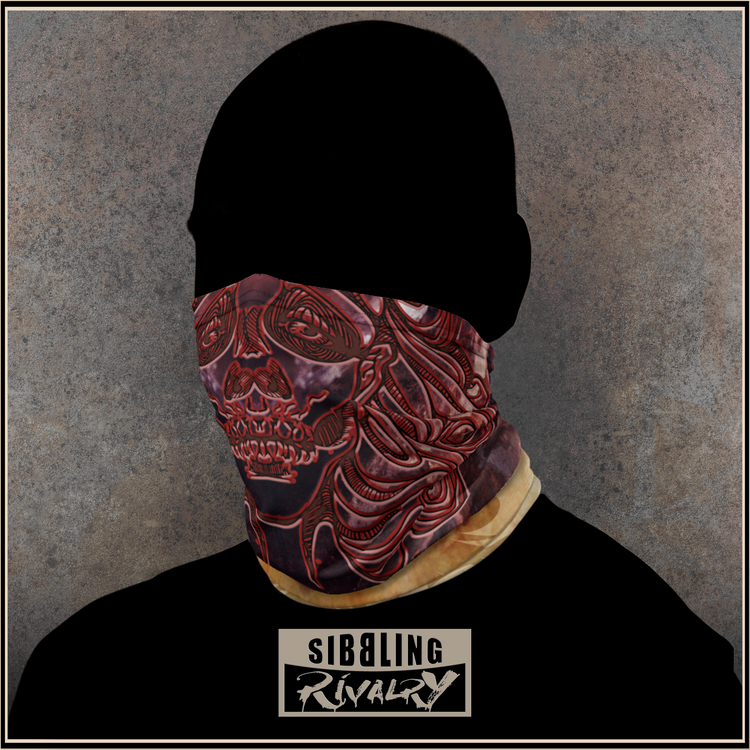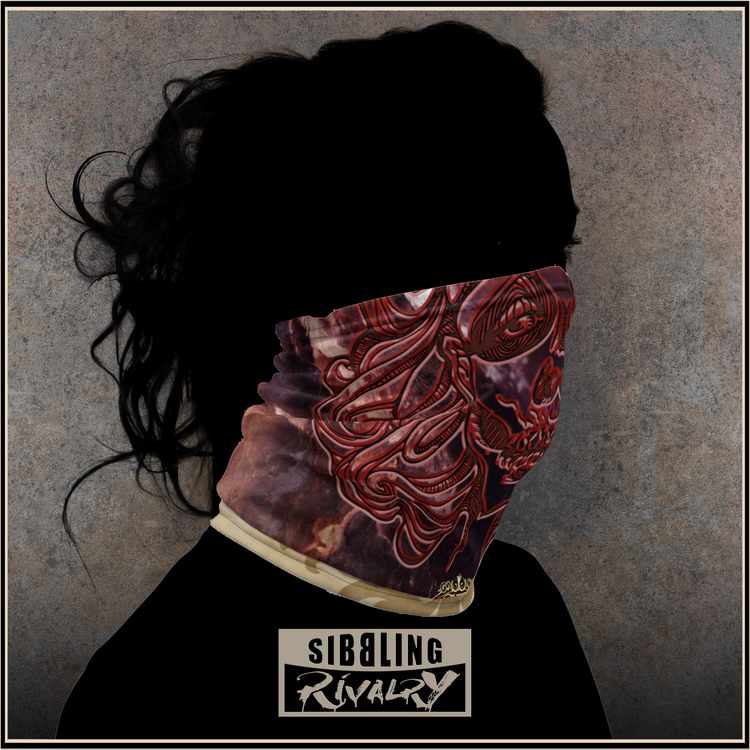 Product Details
BLOODSTONE OMEN
SR NECK GAITOR 
If you are a person who loves the outdoors, look no further, as we have a huge selection of neck gaiters for your cool coverings. Whether you are navigating the swarms of bugs and trying to avoid picking them out of your pearly whites after a glorious ride on your sweet ride on the highway, or you were pushing your limits in the back country trails on your mountain bike, we have the covering for you. Our neck gators have the best graphics to look badass in all your adventures. 

Not only are they neck gators, but you can also use them as headbands, beanie/head coverings, ponytail wrap, wristbands and a fantastic way to change out your cowboy hat design.
This garment is one of our most versatile products on our shop.
WEAR A TUDE
 ___________________________________________________________________
-95% Polyester, 5% elastane

-Breathable fabric

Four-way stretch fabric that stretches and recovers on the cross and lengthwise grains

-One size fits most

-Printed on one side, inside is blank

Can be used as:

-Neck gator

-Neckerchief

-Head band/bandana

-Beanie/head covering

-Face covering (Please note: this is NOT rated for Coved19 protection)

-Wrist band

-Hair tie

-cowboy hat band
Testimonials
Add customer reviews and testimonials to showcase your store's happy customers.

Author's name
Add customer reviews and testimonials to showcase your store's happy customers.

Author's name
Add customer reviews and testimonials to showcase your store's happy customers.

Author's name
Add customer reviews and testimonials to showcase your store's happy customers.

Author's name
Add customer reviews and testimonials to showcase your store's happy customers.

Author's name