SR GUARANTEES
1. ORIGINAL GRAPHICS
All creations made by the Joubert Sisters
2. FADE RESISTANT
Sublimation Printing - Colors become the fabric
3. QUALITY PRODUCTS
Only premium products selected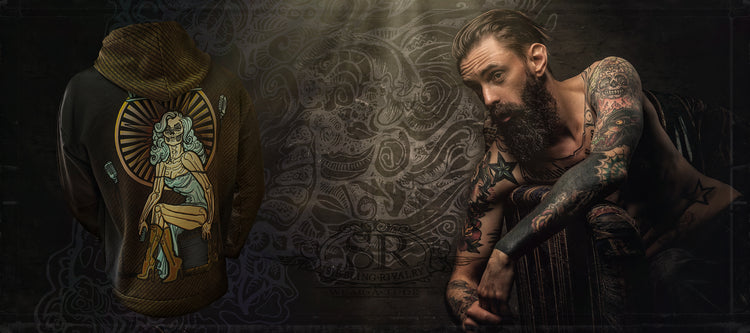 Quick view

GREASY TWEED SPEAKER GIRL ~ SR Unisex Hoodie

Regular price

Sale price

$72.00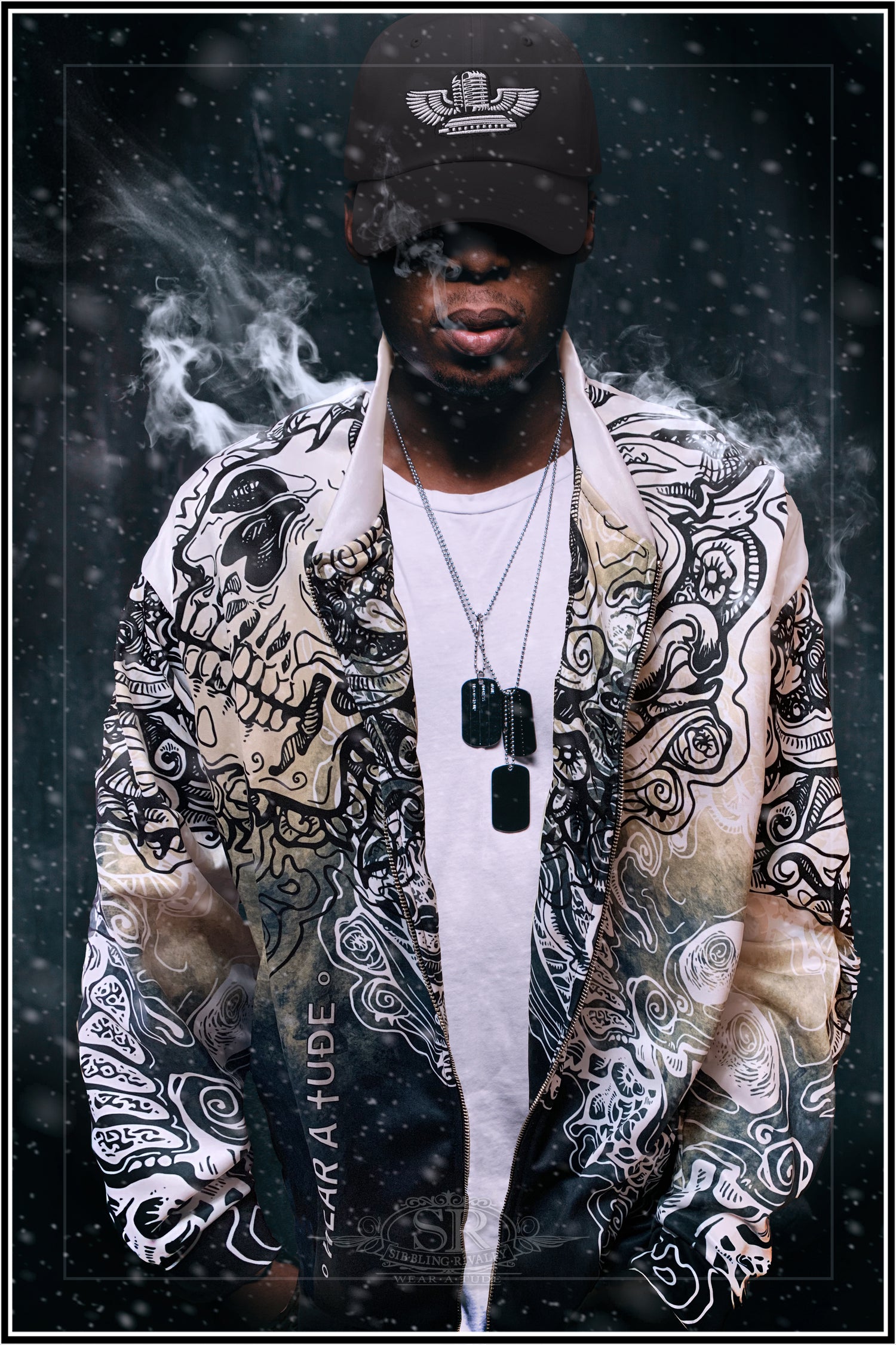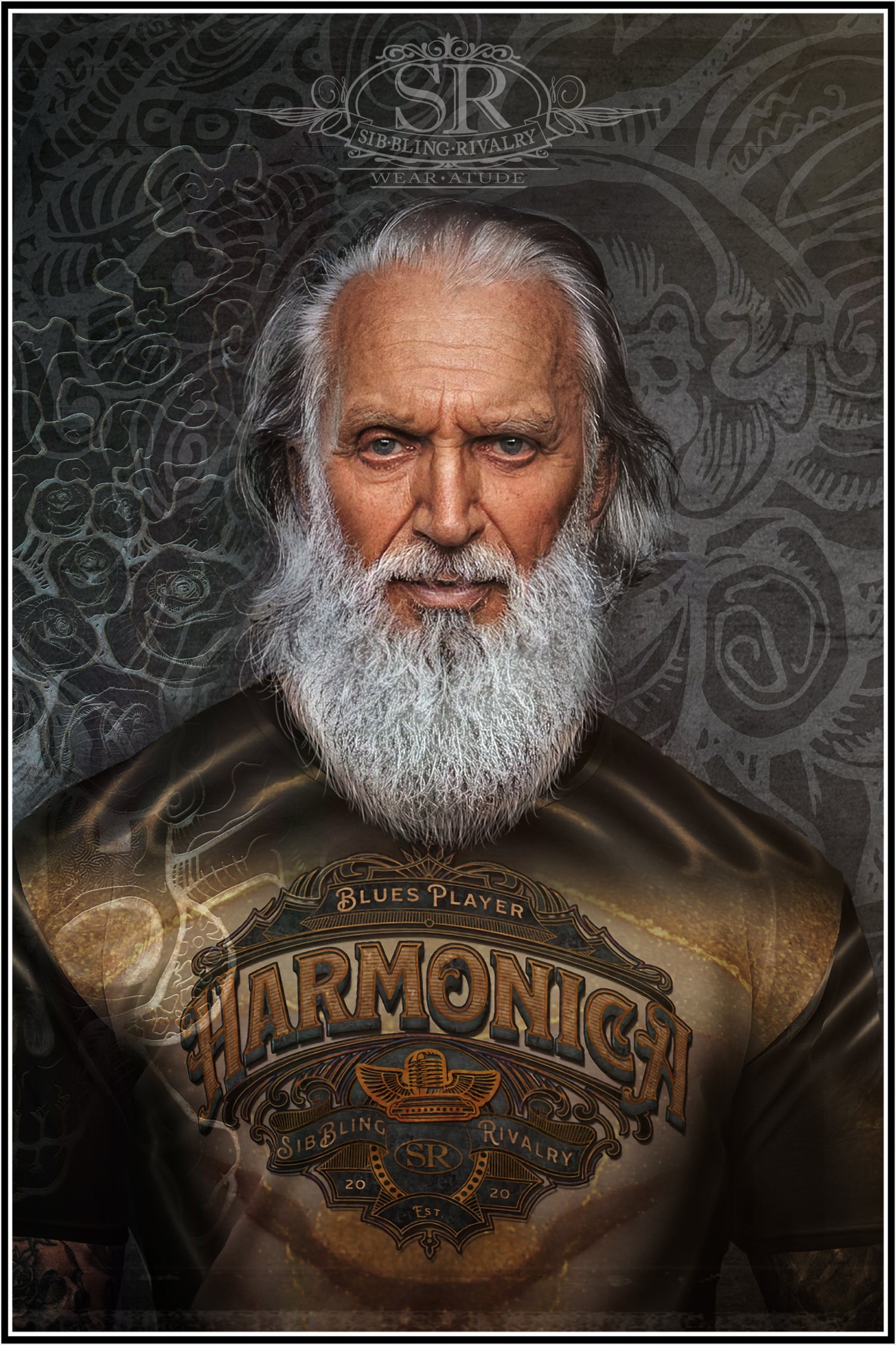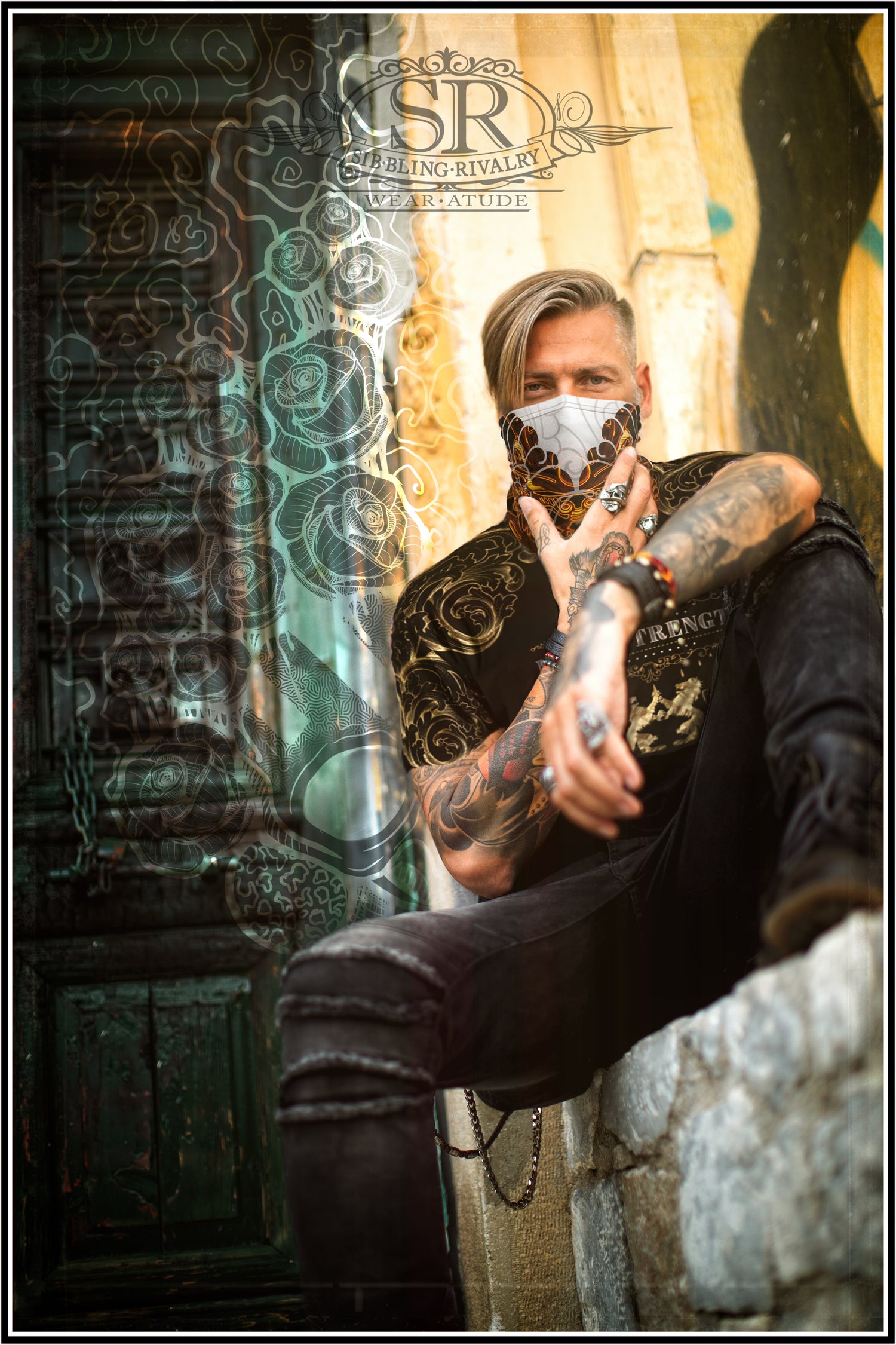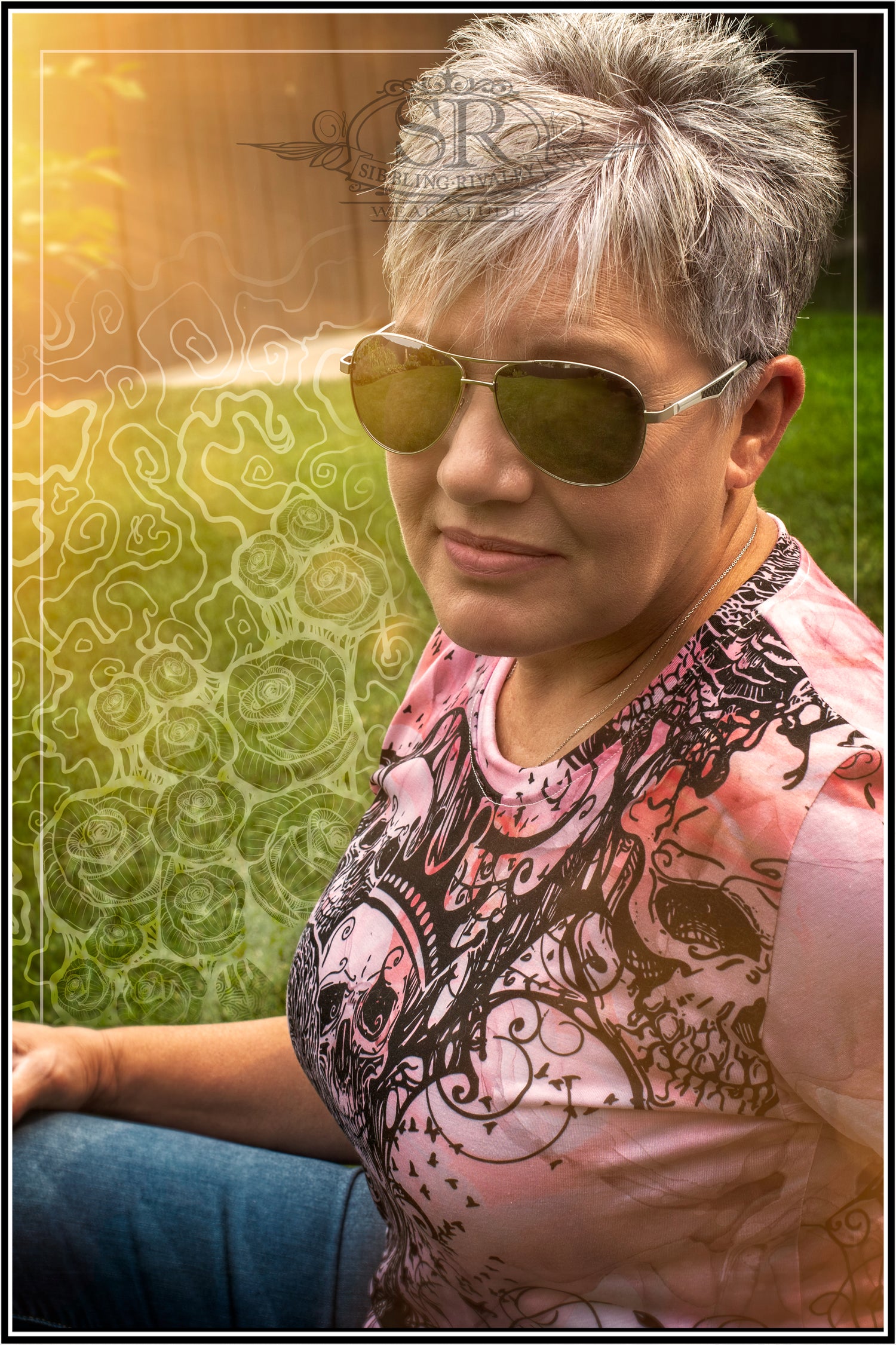 SAVAGE DESIGNS
Sib.Bling Rivalry Clothing is designed for those who are strong, confident and stand out from the pack. Our designs are steeped in the visual sound of Old Blues, Rock and Roll, Bad-Ass Country and much more. Have a look inside, we are sure there will be a genre for you.
All Products
Rock N Roll Attitude
1. Innovative Speaker, the Sugar Skull Tee

2.Midnight Voodoo Rashguard
Bust out a groove with our striking athletic t-shirt with bold turquoise and brown patterns. Our popular sexy Sugar Skull, harmonica playing vamp, sits on her speaker/amp as an added bonus to your shirt design.
Innovative Speaker
Eye popping blues and golds cover this formfitting long sleeve shirt. Our midnight moth is the base of the image with our Voodoo harmonica girl emblem covers the chest
Midnight Voodoo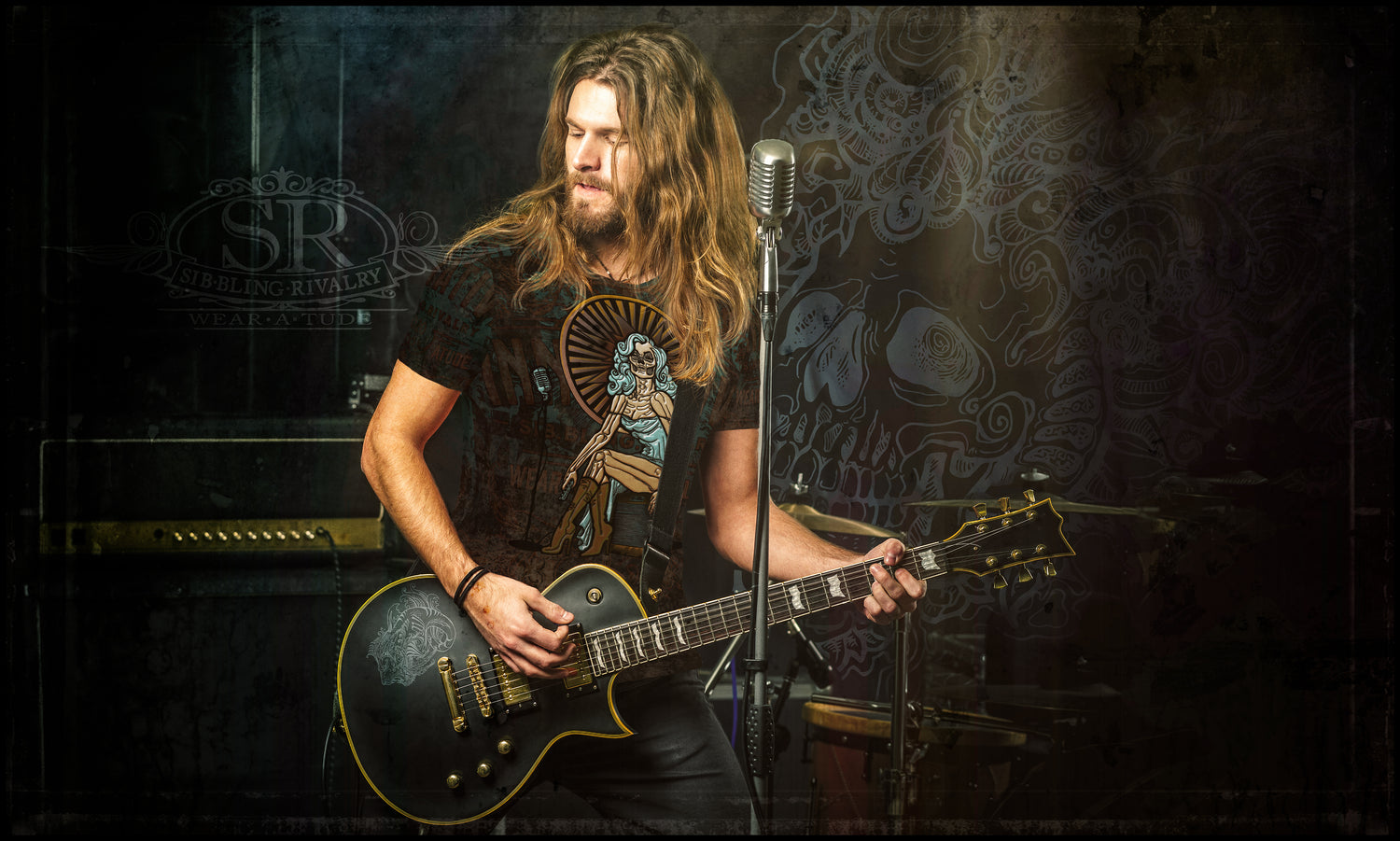 Killer Clothing
1. MIND YOUR MUSIC Mens t-shirt

2. PINK GREY Ladies cut Tee

3. BLOODLINE Unisex Hoodie
Extream graphic design for music lovers. This mens high quality graphics shirt with bold tattoo embellishments are a must have for the bold.
MIND YOUR MUSIC
A big hit with the ladies. This ladies cut shirt has a beautiful base pink water-colour pattern to make the color pop, but what really grabs your attention is the inky embleshiment design that swirls around the African Grey Parrot and the bold skulls with a crown.
Pink Grey Tee
You know you are a bad ass when you wear this hoodie. The intense design leaves you feeling like you kicked some major ass or you just want to bust a major grunge look.
Bloodline Hoodie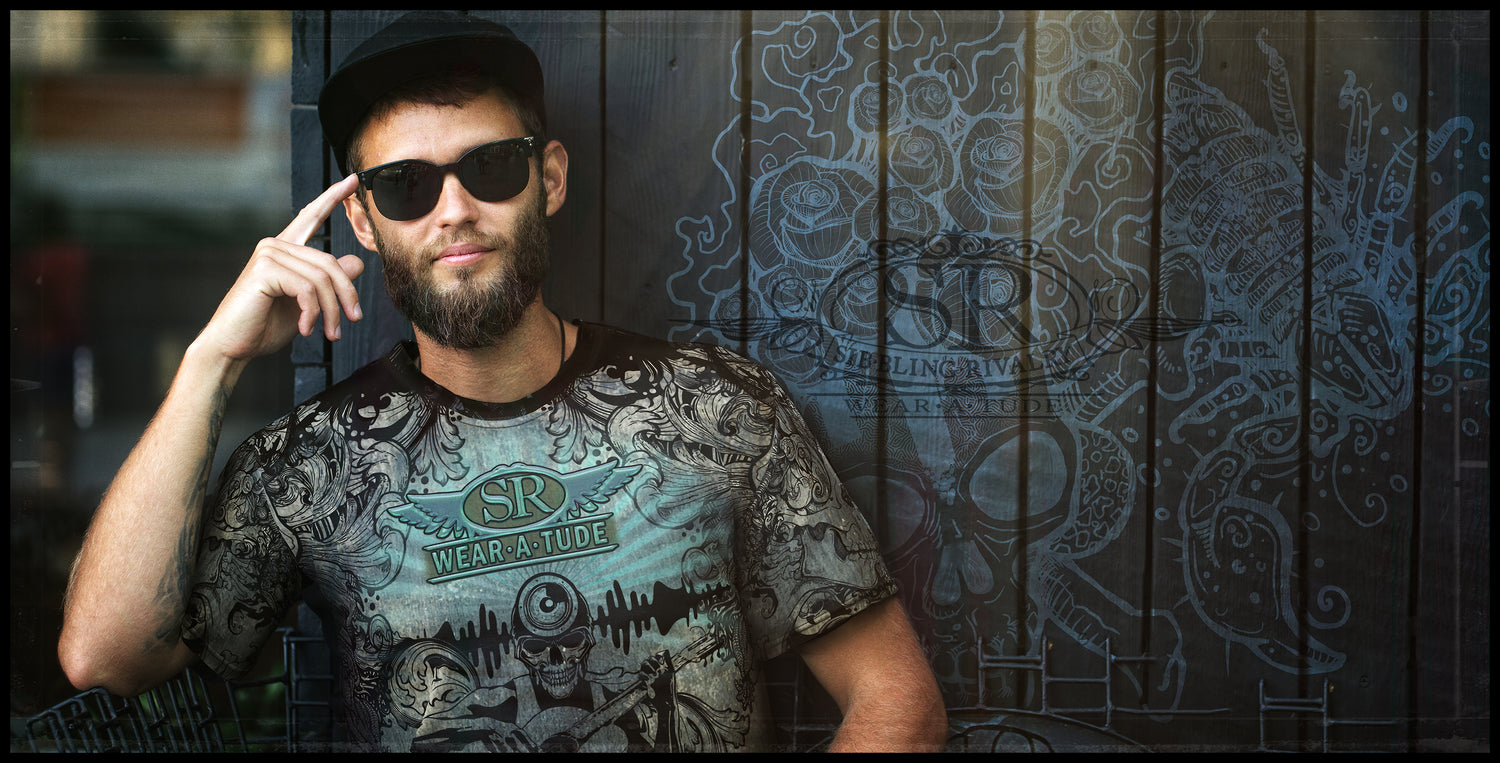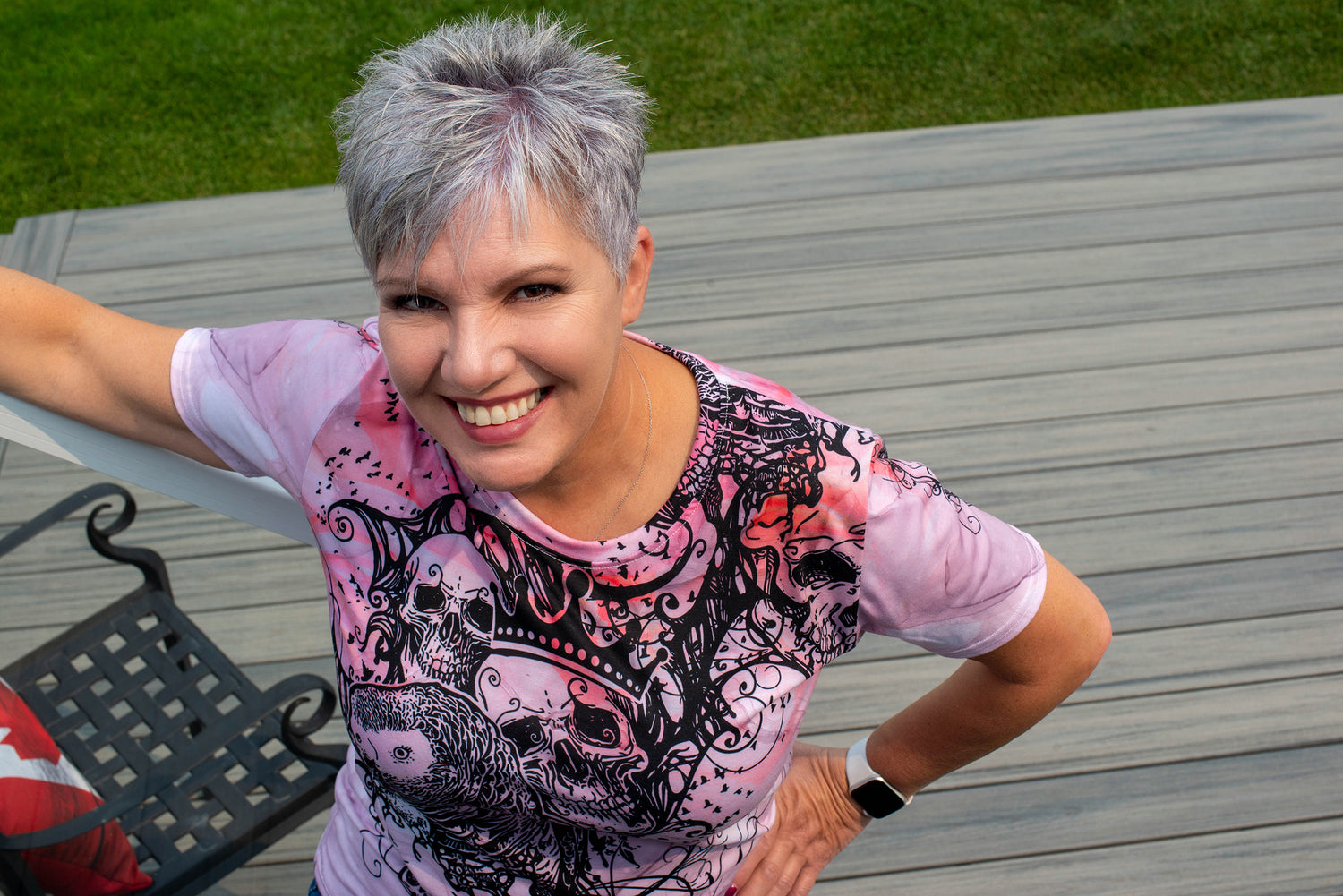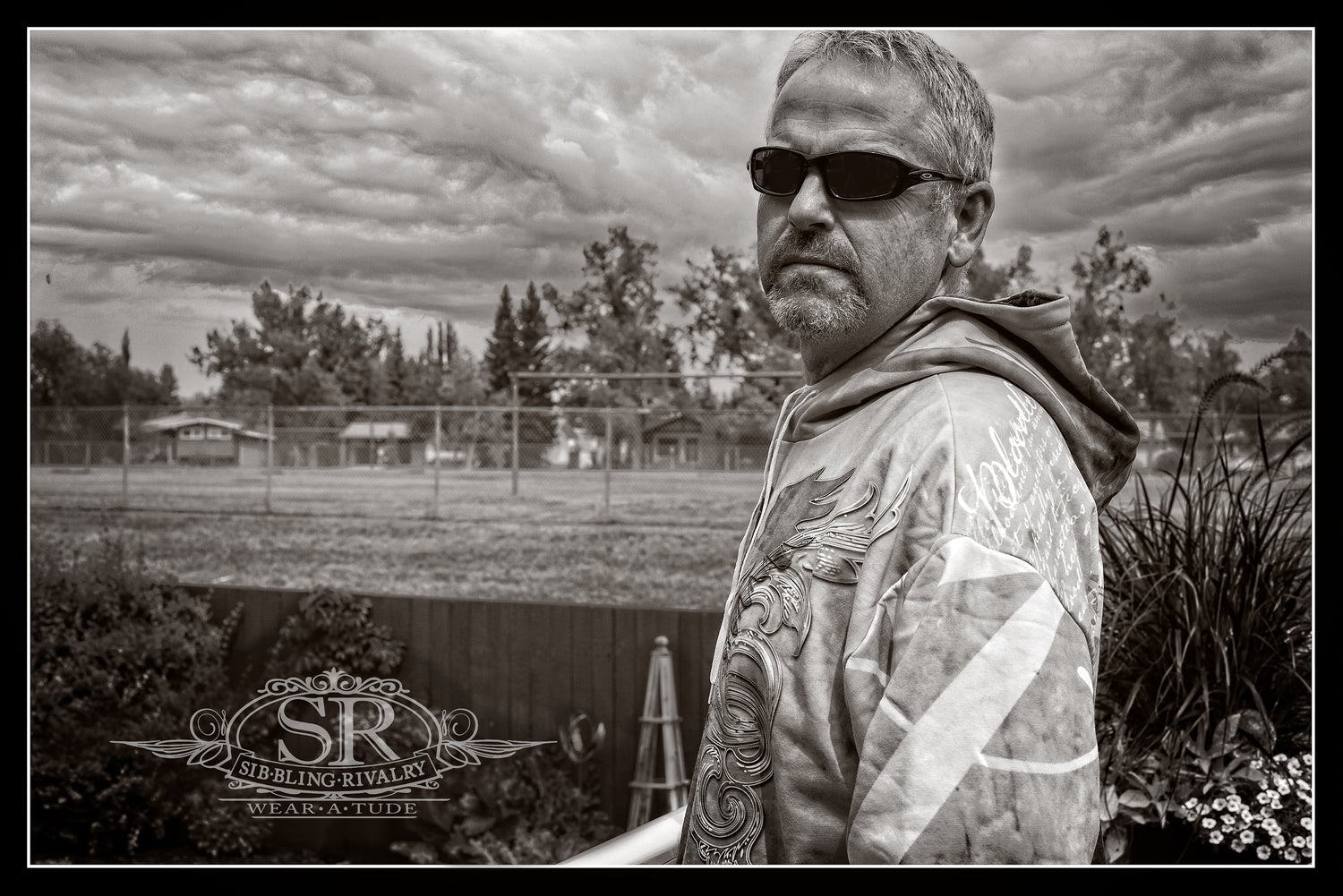 Testimonials








Totally loving my Tin Sandwich t-shirt

Rob L -Woozle Harmonics
I'm in love with my hoodie and can't wait for my shirt for my next gig!

Doug C, Professional entertainer
I'm estatic with the quality of our products and their vibrant colours. I can't wait to share new designs with you

Cindy J , Alberta, Canada
Super happy with my hoodie!

Doug C
I'm in love with the shirt! A design just for me!

Maria A. Alberta, Canada
The best and coolest shoes EVER! I wore them to the Motley Crue concert and walked 20 blocks after with no issues. I LOVE THEM!

Amanda G, Saskatchewan, Canada
I am super in love with my Sugar & Snow rashgaurd! I was totally pumped to wear it to the Calgary Tattoo Expo! Now I just need to keep my boyfriend from stealing it.

Sara M, Alberta, Canada
"I love this company!" B.W., New York

Bruce Weinstein
Blues Sticker Sheet Video by Sib.Bling Rivalry
The values of SR Wear Atude
It has been a long journey for us to be able to bring our products to life, and it has our soul seeped into the very bones of the foundation of this company. We are committed to our craft and the creativity we put into each item and we promise original and unique designs. We believe our products should have high quality for our customers with the same standards we would want for ourselves. We have chosen a POD company that reflects our views and who is committed to ensuring ethical and fair-labor practices within their operations.
We hope that all our work we have done now brings joy to not only the people who love to make music, but to ALL our fellow music lovers out there.
Stay Gold and Rock N Roll my friends!
The Joubert Sisters
Button label